Succulents in the Summer
Succulents are a popular trend in Kansas gardens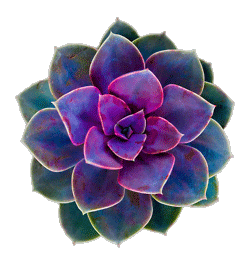 Shallow containers planted with succulents have become popular accessories for heat drenched decks and patios.
At center stage are echeverias, thick-leaved, tender plants that embody texture and horticulture architecture.
When combined with other succulents, such as the needle like or rounded leaves of sedum, the plants look like gems in a pot.
That's the idea in The Jewel Box Garden by Thomas Hobbs (2006, Timber Press), a well-known Vancouver, B.C., garden designer. Timber also published Succulent Container Gardens by Debra Lee Baldwin of California earlier this year.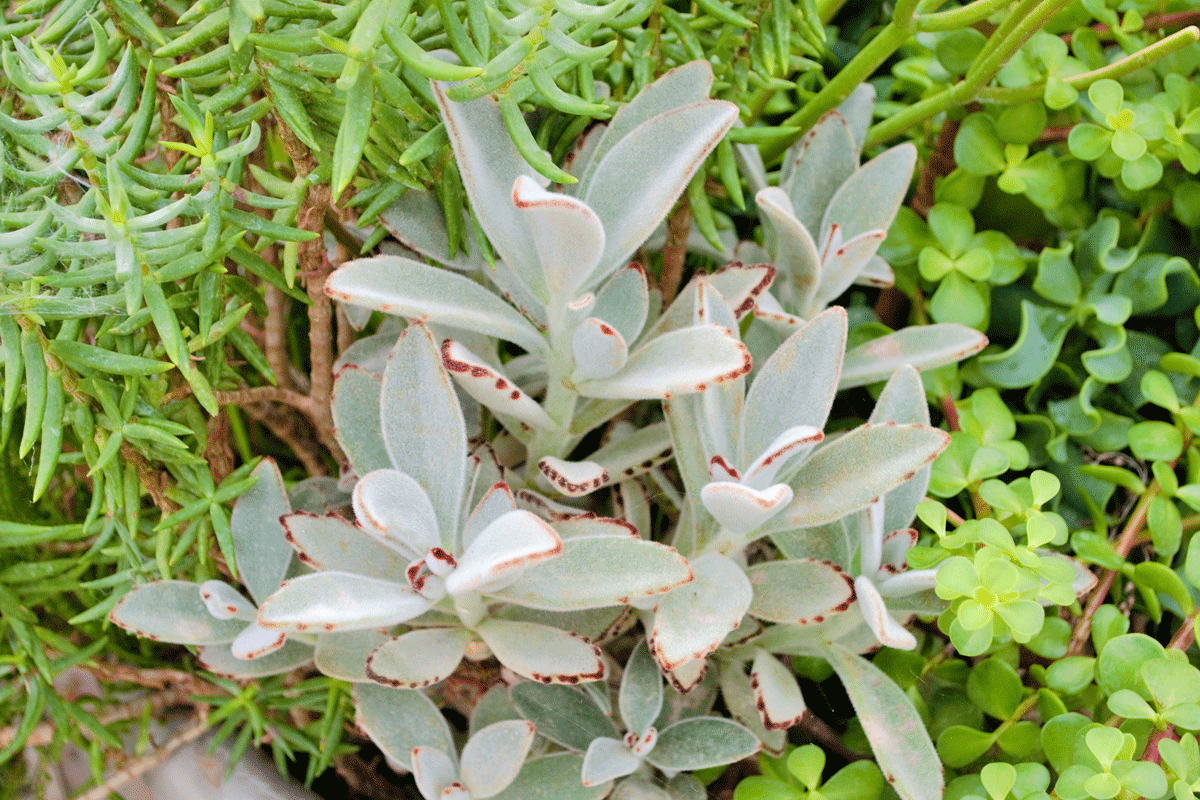 Hearty and heat loving succulents
Echeverias are not winter hardy in Kansas. Unlike the West coast, Kansans also have to contend with winter's freezing and thawing, which breaks ceramic, terra cotta and lightweight plastic pots left outdoors.
Here are some tips:
Succulents need four or more hours of direct sun a day. Many garden centers carry the tender succulents and hardy sedums. They also are available through online and mail order retailers.
Select a saucer, shallow bowl, urn or other container with drainage.
There are soil specially formulated mixes on the market for succulents, but any high quality potting mix will work.
Plant the succulents in a pattern that pleases you. Echeverias will take center stage because of their size, form and color. Many sedums trail over the edges of containers or wend their way among companion plants. Other sedums are more upright.
Water when the soil feels dry to the first knuckle. Apply a water-soluble fertilizer, usually at a half rate, according to label directions.
"Echeverias are not winter hardy in Kansas"
In winter, some gardeners take cuttings of the tender plants to grow in a sunny, indoor window. Or they toss them at the end of the season. Some of the sedums in these planters are winter hardy and can be transplanted to the ground in fall and replanted in the succulent container next summer.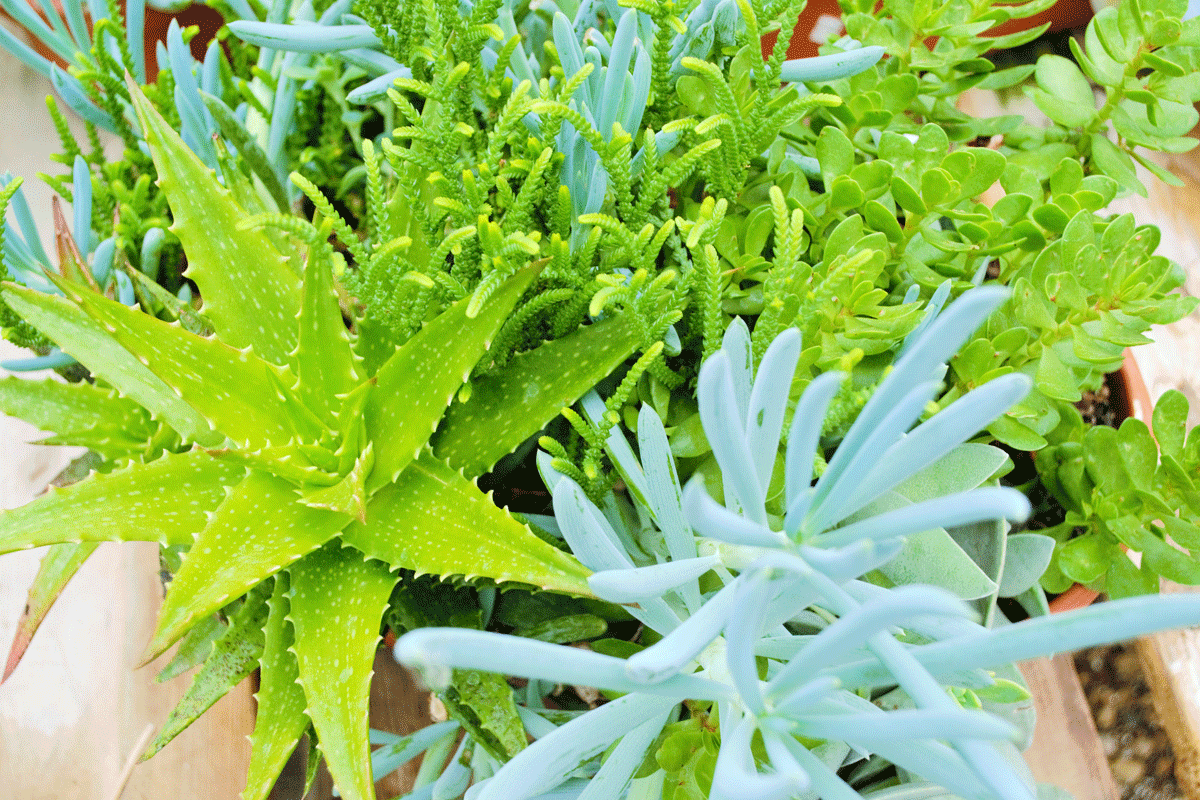 Want new articles before they get published?
Subscribe to our Awesome Garden Club.