Start Your Garden Indoors!
Can't wait for spring? Here's some tips to jump start your garden …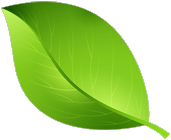 Seeding indoors is a great way to get your garden started!
If you start vegetable plants indoors, it is often helpful to list seeding dates on a calendar so that plants are ready for transplanting at the proper time. To do this, choose your transplant date and count back the number of weeks necessary to grow your own transplants. For example, cabbage, broccoli and cauliflower are usually transplanted in late March to early April.It takes eight weeks from seeding to transplant size. Plants should be seeded in early February.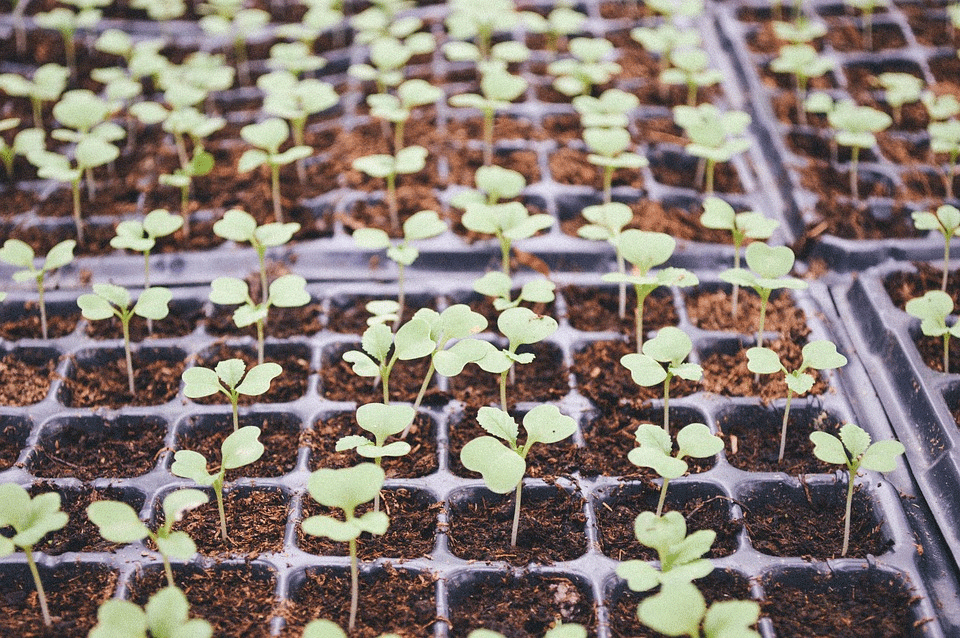 Starting a garden indoors?
| | | |
| --- | --- | --- |
| CROP | SEEDING DATE | TRANSPLANT DATE |
| Cabbage | February 11 | April 7 |
| Broccoli | February 11 | April 7 |
| Cauliflower | February 11 | April 7 |
| Lettuce | February 11 | April 7 |
| Peppers | March 24 | May 19 |
| Tomatoes | March 15 | May 1st |