ROASTED GARLIC BRUSSELS SPROUTS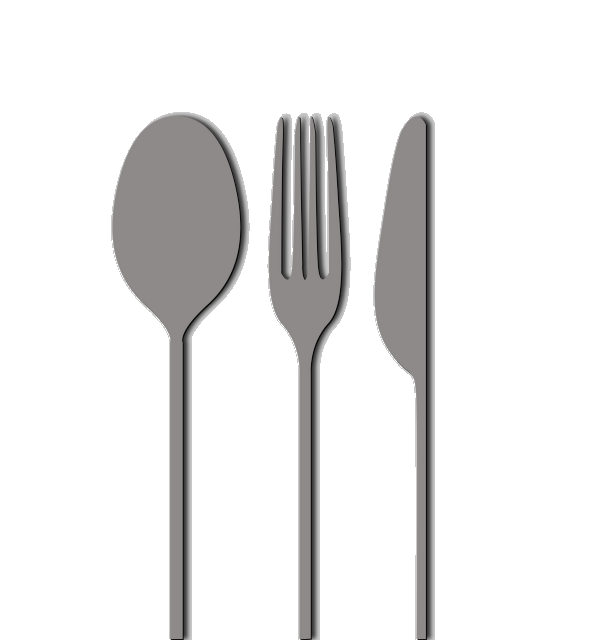 image courtesy of damndelicious.net
This recipe will definitely make you love brussels sprouts. With the addition of bacon even your pickiest eaters will dig into these!
YIELD: 6 SERVINGS
PREP TIME: 10 MINUTES
COOK TIME: 15 MINUTES
TOTAL TIME: 25 MINUTES
INGREDIENTS:
•

1 tablespoon honey

•

3 tablespoons balsamic vinegar, divided

•

2 pounds brussels sprouts, halved

•

1 tablespoon olive oil

•

4 slices bacon, diced

•

4 cloves garlic, minced

•

Kosher salt and freshly ground black pepper, to taste
DIRECTIONS:
1. Preheat oven to 400 degrees F. Lightly oil a baking sheet or coat with nonstick spray.
2. In a small bowl, whisk together honey and 1 tablespoon balsamic vinegar; set aside.
3. Place brussels sprouts in a single layer onto the prepared baking sheet. Add remaining 2 tablespoons balsamic vinegar, olive oil, bacon and garlic; season with salt and pepper, to taste. Gently toss to combine.
4. Place into oven and bake for 12-14 minutes, or until tender. Stir in honey mixture.
5. Serve immediately.
Recipe courtesy of damndelicious.net
Want new articles before they get published?
Subscribe to our Awesome Garden Club.