Our Boutique
Our Boutique
Uptown class, small town deluxe!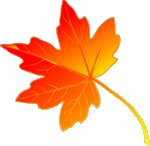 50% OFF End of Season clothing in our Boutique!
On Select Items, Look For The Colored Dot
Last year we completely remodeled our Gift Gallery and added a clothing boutique. The response was amazing! We have a great selection of Simply Noelle and this year began carrying Victoria Leland Designs, and that's just to name a few.
Join us for Girls Night Out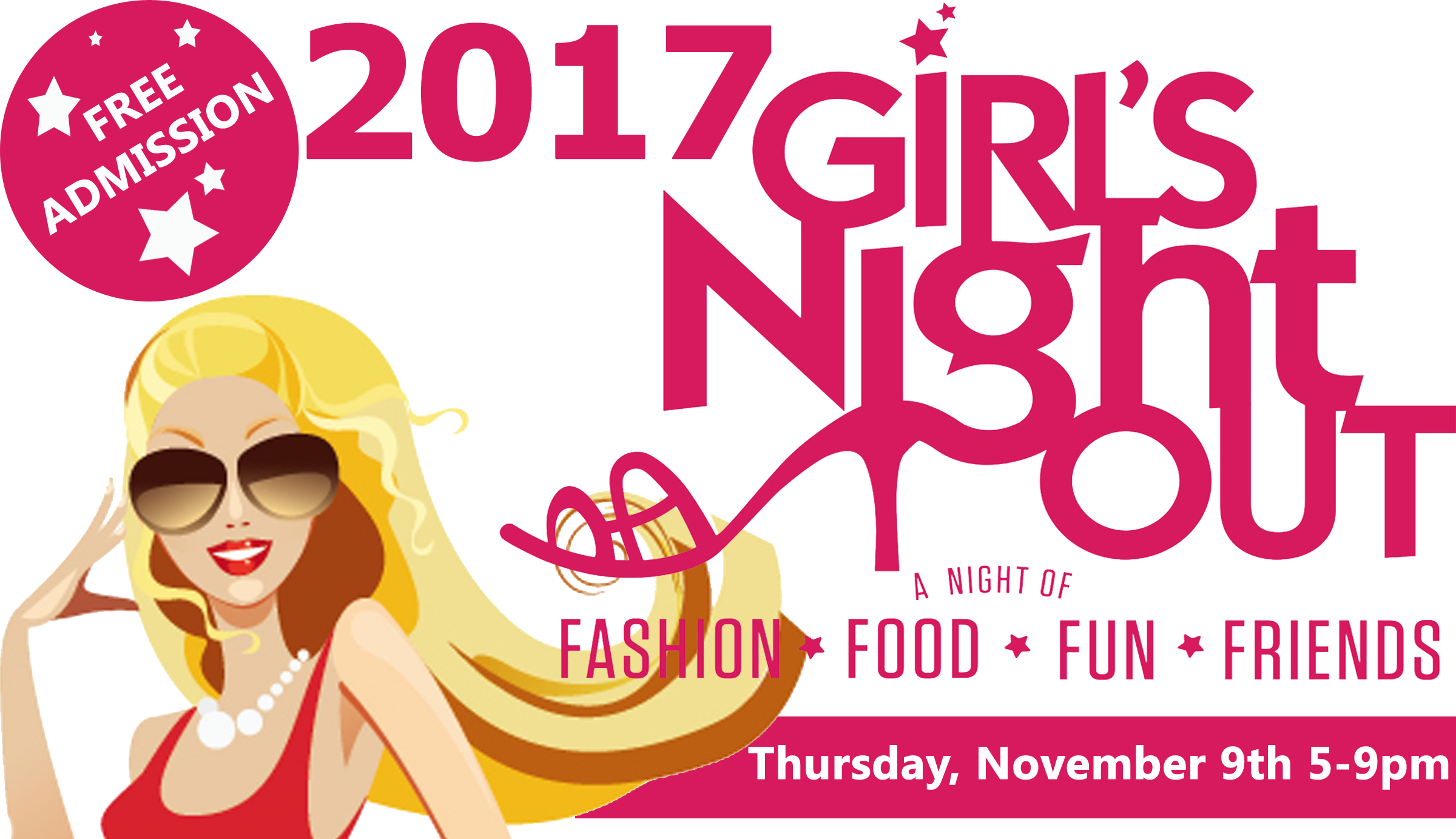 Join us Thursday, November 9th from 5-9PM
Back and bigger than ever! We will have free giveaways, drawings, food and much much more. We'll even have a free shuttle service. All of this happening at our main greenhouse in Pleasantview, KS.
First 200 in attendance receive a free gift.
From 6 to 8PM main stage events include workshops, fashion shows and demonstrations.
There will be 20+ vendors
Just a few of our friends joining us will be: Dutch Kitchen, Clayworks, Wichita Photobooth, Pizza Ranch, Metropolitan Coffee, Glenn's Bulk Food, Hutchinson Zoo, Sugartime Confections and many more!
Keep checking back for updates.
Additionally we carry an amazing line of jewelry, handbags, scarves and so much more. We have everything you need to look amazing this fall and on into winter and have you friends asking "Where did you find that!".
"I literally love everything in your boutique. I bring my friends & make it an afternoon of shopping your whole complex!" – Lisa M.
Be sure and visit our events page for every workshop we have. We like to add mini-fashion shows to show you what's new in the boutique. We'd like to take this opportunity to invite you to our "Girls Night Out" on November 9th. It's from 5PM to 9PM and we invite some local businesses to help us celebrate you! This is the night you want to be sure and bring your girlfriends and have fun!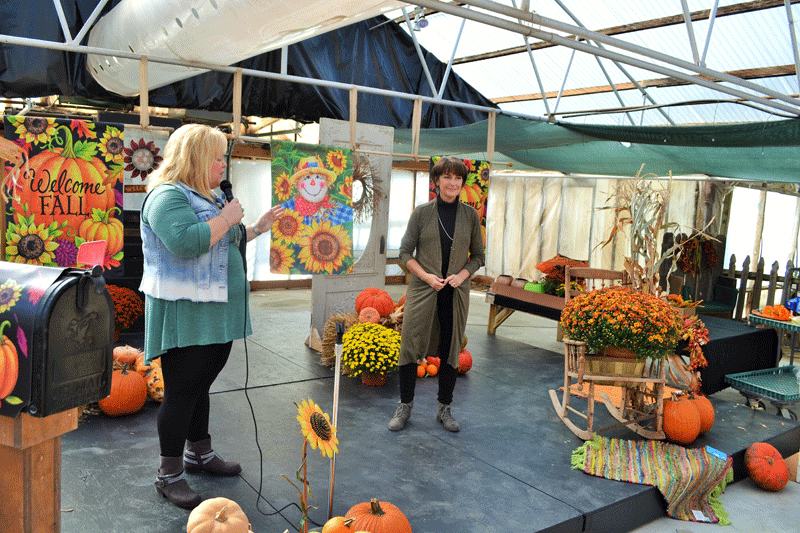 One of our 2016 Fall Fashion Shows
Check out our new fall/winter fashions …