Open-Faced Tomato Sandwiches with Creamy Cucumber Spread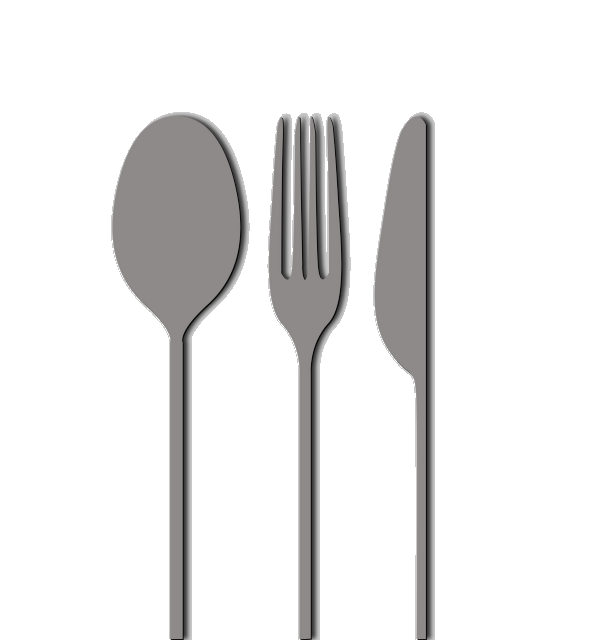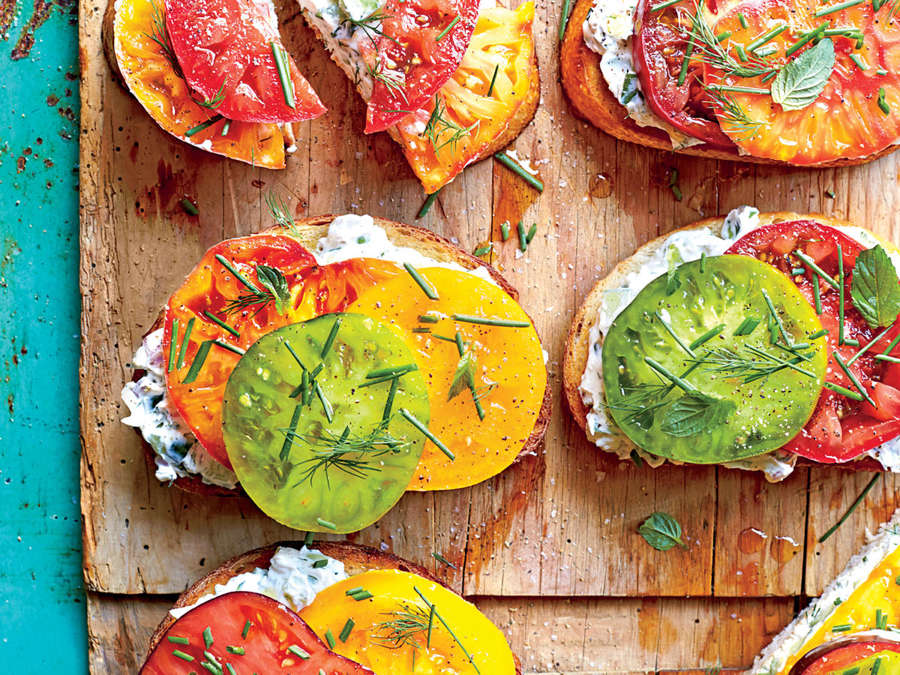 This is the perfect summer lunch. Cool and delicious and so satisfying. Didn't grow your own tomatoes this year? We have a great selection at most of our Garden Centers that are ready to go home with you.
Ingredients
1 (8-oz.) pkg. cream cheese, softened
2 cucumbers, seeds removed, diced (about 2 cups)
1/4 cup finely chopped red onion
2 1/2 teaspoons chopped fresh dill
2 1/2 teaspoons chopped fresh mint
2 teaspoons fresh lemon juice
1 teaspoon white wine vinegar
1 teaspoon kosher salt, plus more for serving
1/2 teaspoon black pepper, plus more for serving
6 Texas Toast slices or other thick white bread slices, toasted
1 1/2 to 1 3/4 lb. assorted fresh tomatoes (about 3 large), cut into 1/2-inch-thick slices
2 tablespoons extra-virgin olive oil

Thinly sliced chives
How to Make It
Step 1
Stir together cream cheese, cucumbers, red onion, dill, mint, lemon juice, vinegar, salt, and pepper in a medium bowl until well combined.
Step 2
Spread about 1/4 cup of the cucumber mixture onto each slice of the toasted bread. Top each with 2 to 3 tomato slices, and drizzle each with 1 teaspoon olive oil. Sprinkle tomatoes with chives, salt, and pepper. Serve immediately.
Photo and recipe courtesy of myrecipes.com
Want new articles before they get published?
Subscribe to our Awesome Garden Club.