Mantle Magic
Decorating Ideas From Our Gift Gallery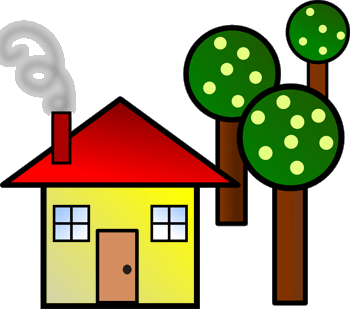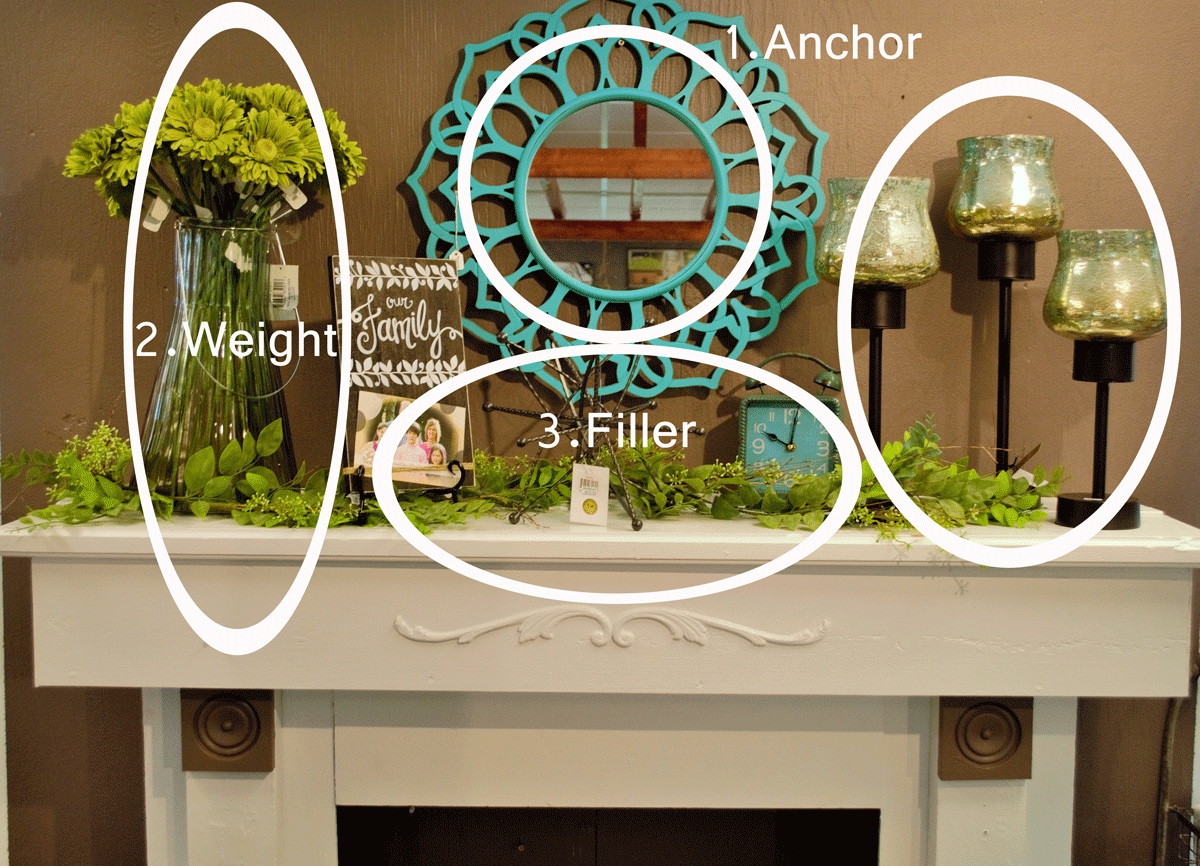 Mantle magic, make it amazing in just three easy steps.
Anchor: Be brave, you can do it! Bigger is better, this is your statement piece! Perhaps a mirror or an amazing painting or how about a HUGE clock?
Weight: OK, you went big with you anchor. Good job! Now balance it with … weight. Tall florals or tall candles are always a good choice. The opposing heights don't have to be EXACTLY the same height, but try to keep it close.
Filler: Here's where you can let your personality shine! Add little pieces that speak of you and your amazing taste in décor! Maybe even adds some photos. Let your imagination run wild.
And there you have it. Three easy steps to fabulous. Got for it, you got this! For a better look at the image above, just click on it 🙂
Find more fun articles from us by clicking here
Want new articles before they get published?
Subscribe to our Awesome Garden (and home) Club.