Everlasting Glow LED Light Strings
Decorating ideas from our Gift Gallery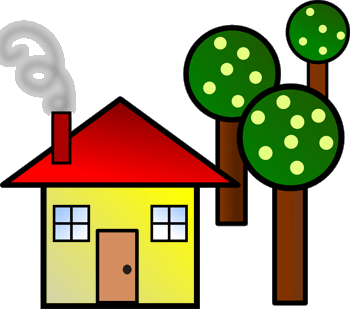 Everlasting Glow Light Strings are a fun and functional item that have so many uses for your home and garden. There's something romantic about the soft glow of lights that adds that special touch to your home décor or next party.
We offer them in 10 feet, they're battery operated (perfect for adding light where an outlet is just out of reach) and are on a timer to light for 6 hours. Timers are perfect for those of us that always seem to forget to turn them off. Plus, the stings can be submerged in water!
String lights are often used in wedding, holiday and home decoration, and they can always make you feel warm, cozy and romantic. Check out these Cool String Lights DIY Ideas for inspiration. With a little effort your boring backyard or bedroom can also be turned into an enchanted space.
Here's just a few examples of what can be done with the strings, the possibilities are endless …
Editors Note:
After writing this I was so inspired I bought some for myself (seriously). I put two strands on my topiary on my front porch!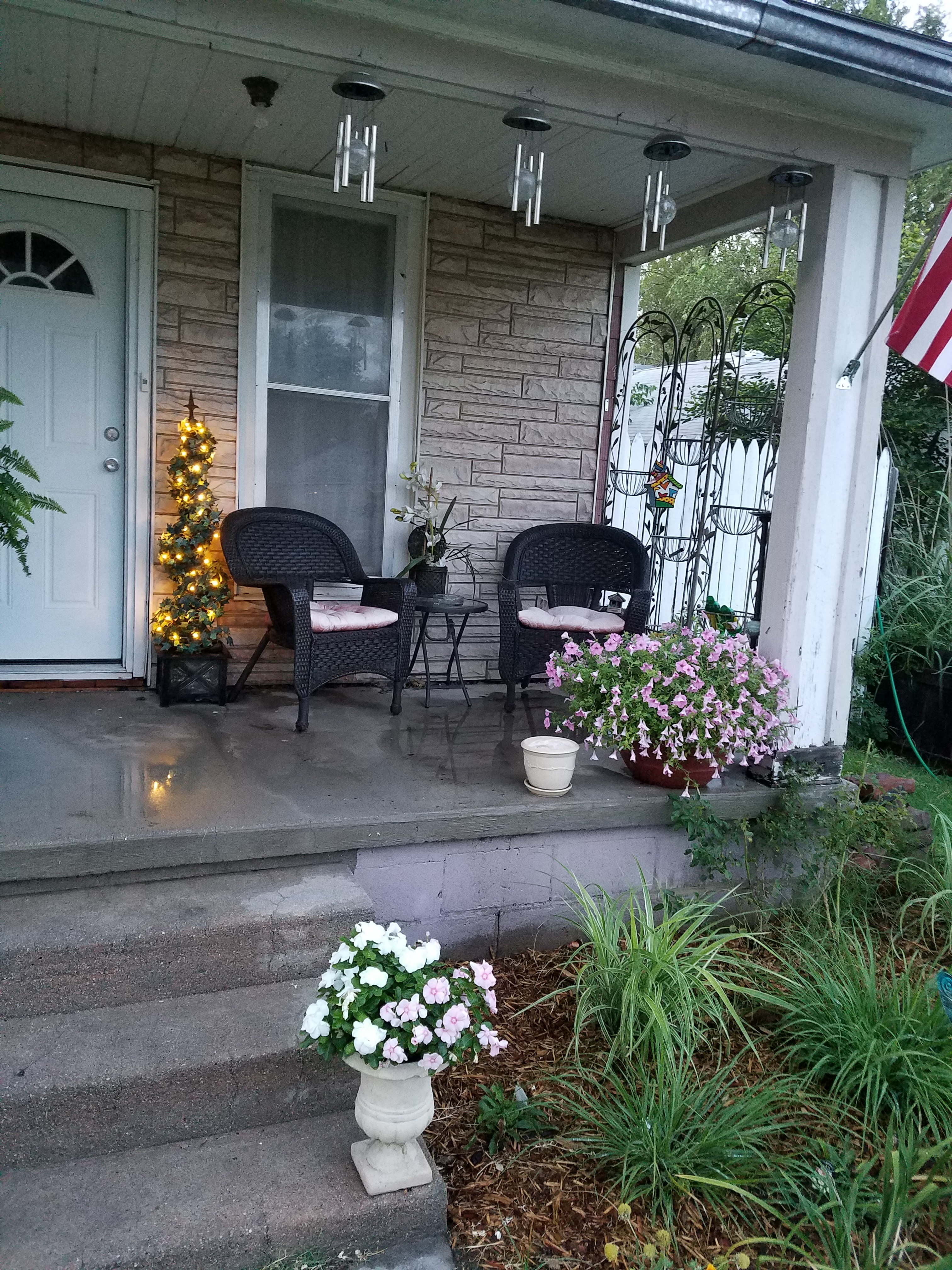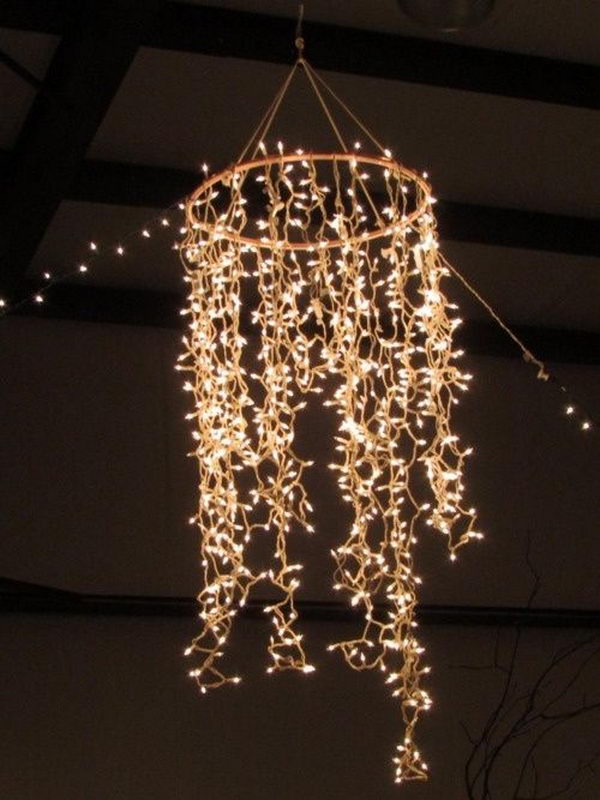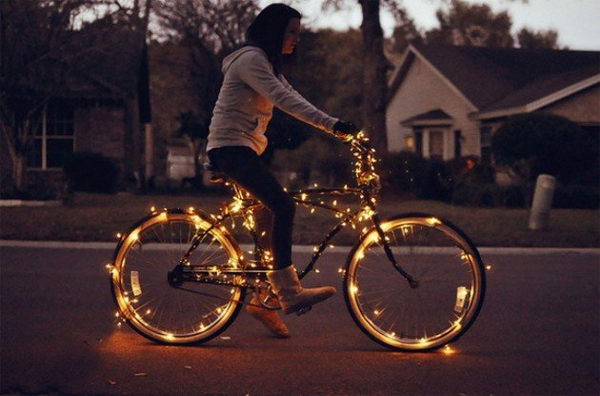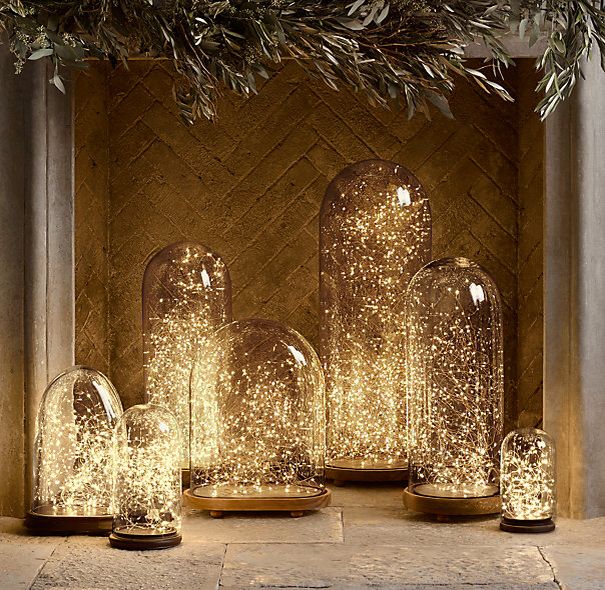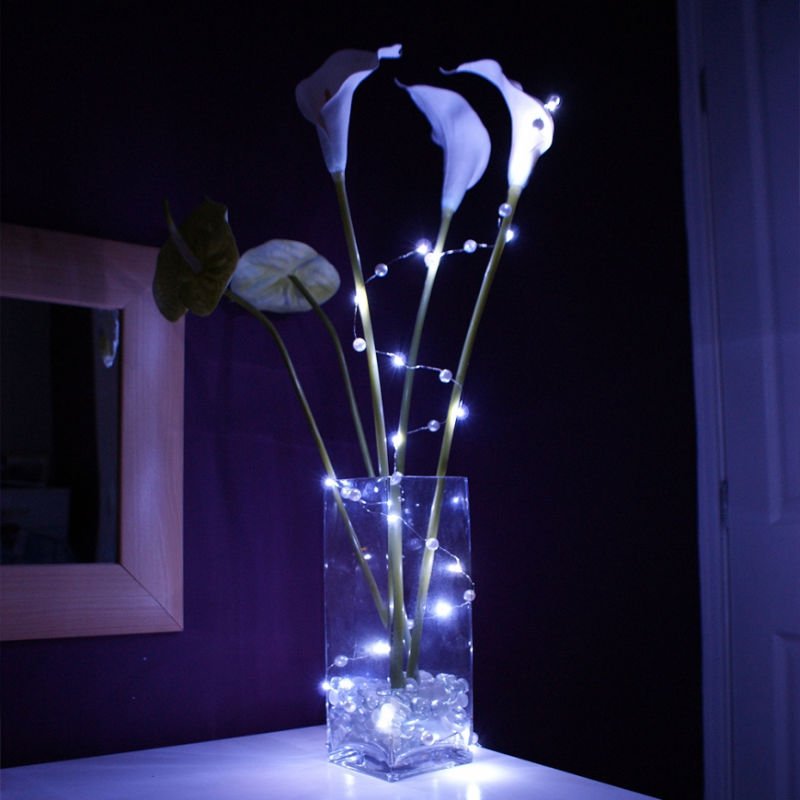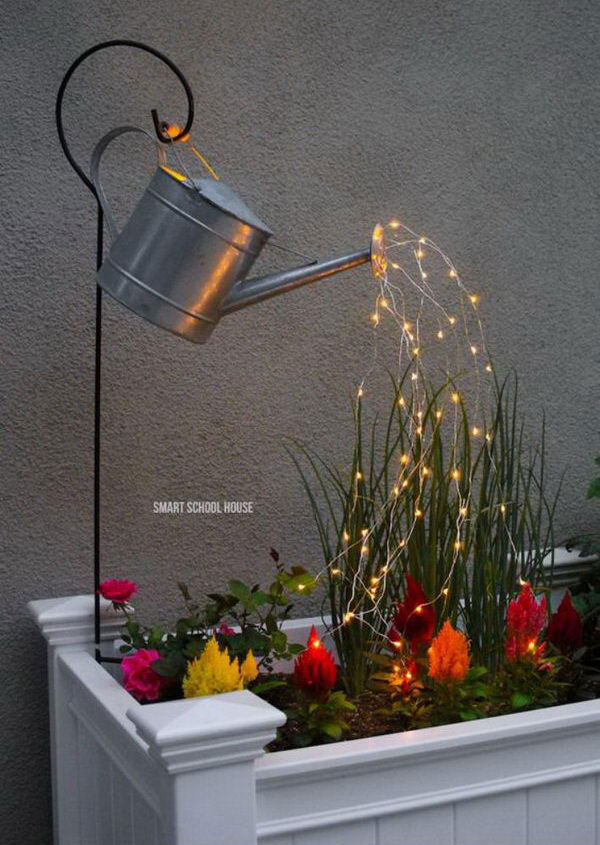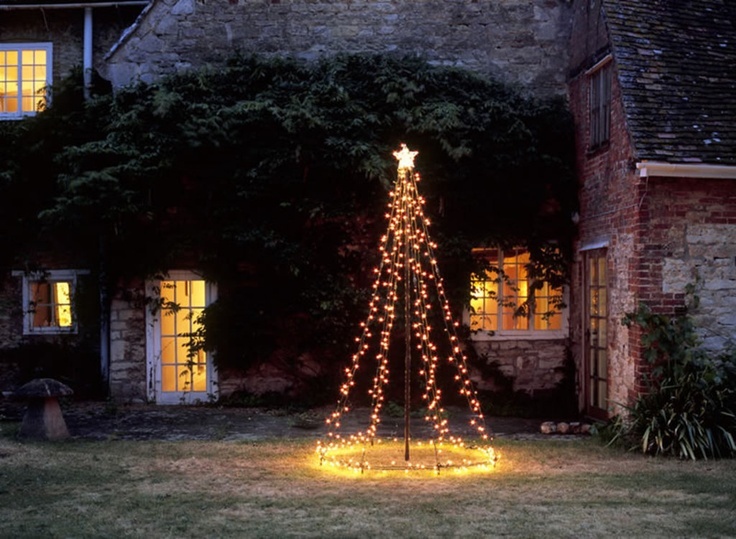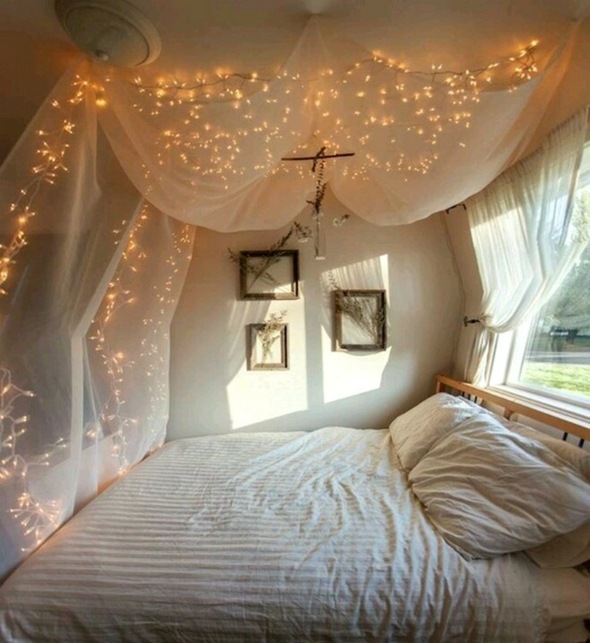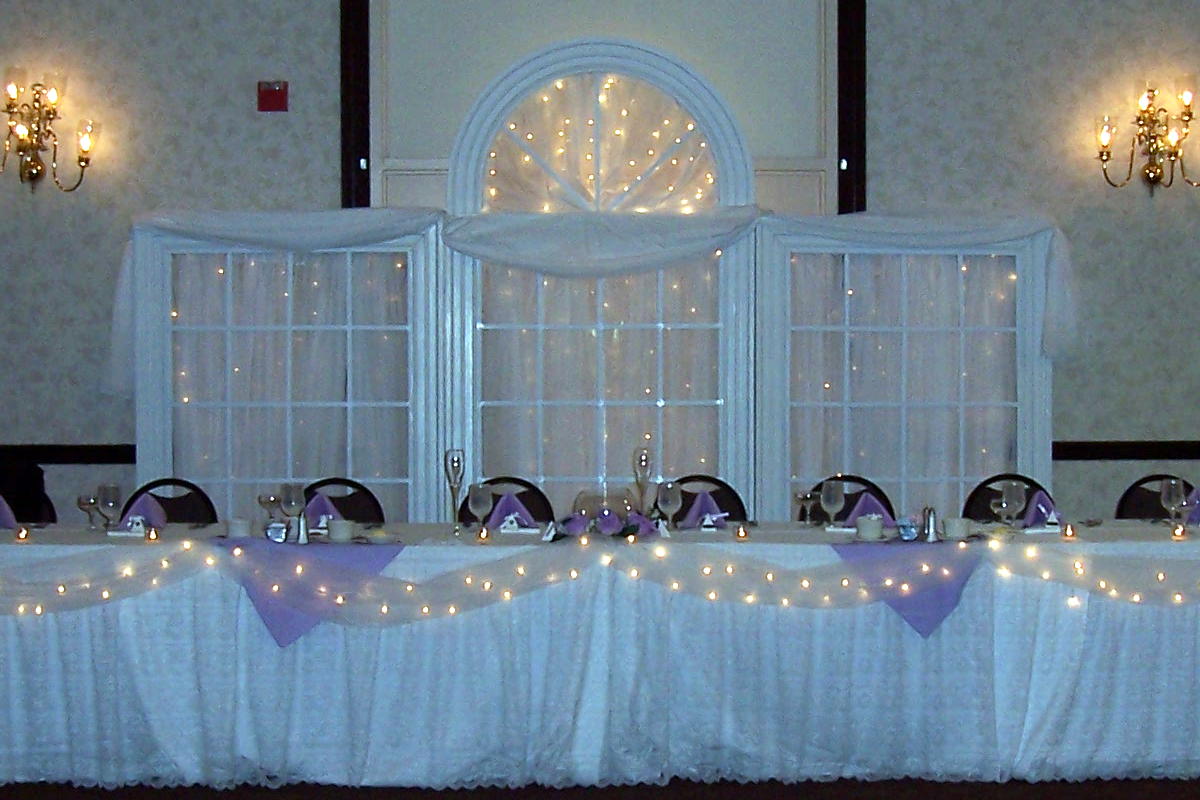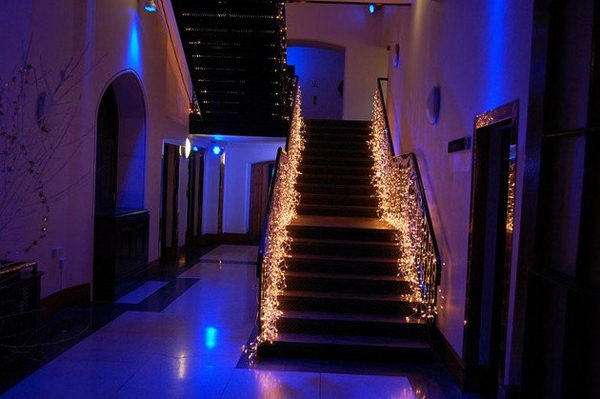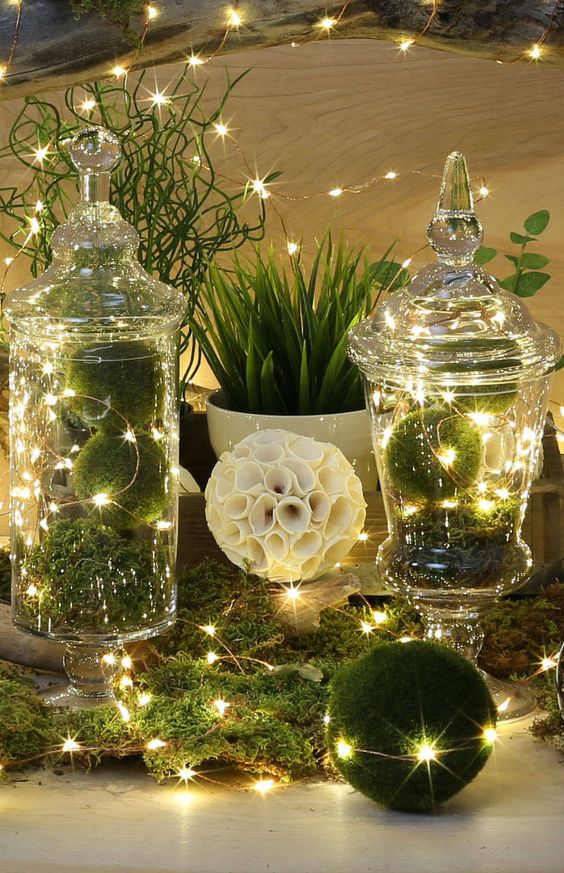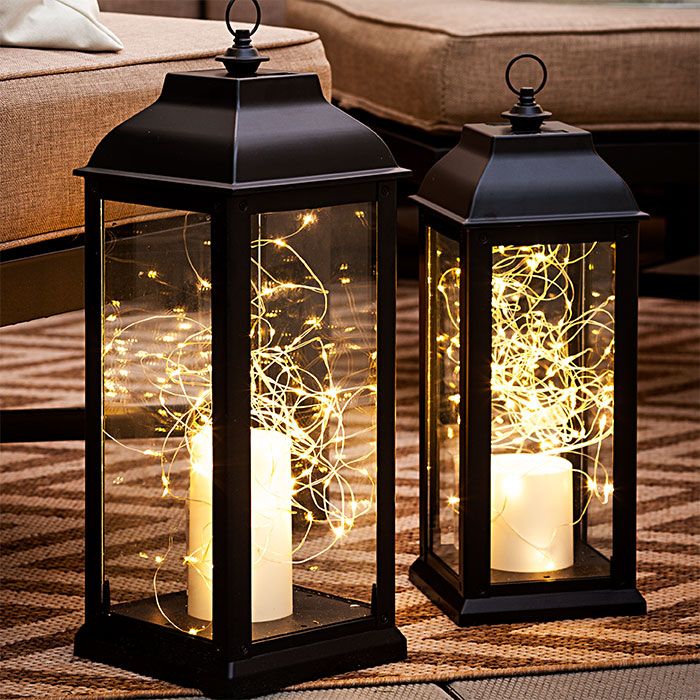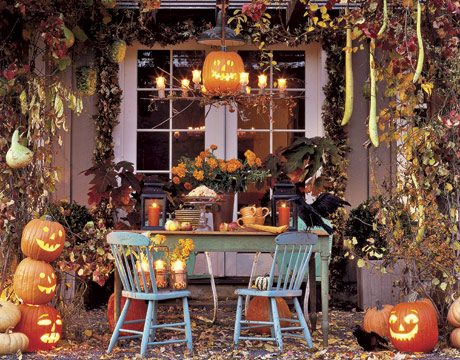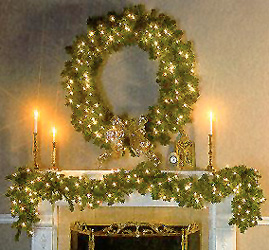 Want new articles before they get published?
Subscribe to our Awesome Garden Club.