Bacon Wrapped and Stuffed Sweet Yellow Onions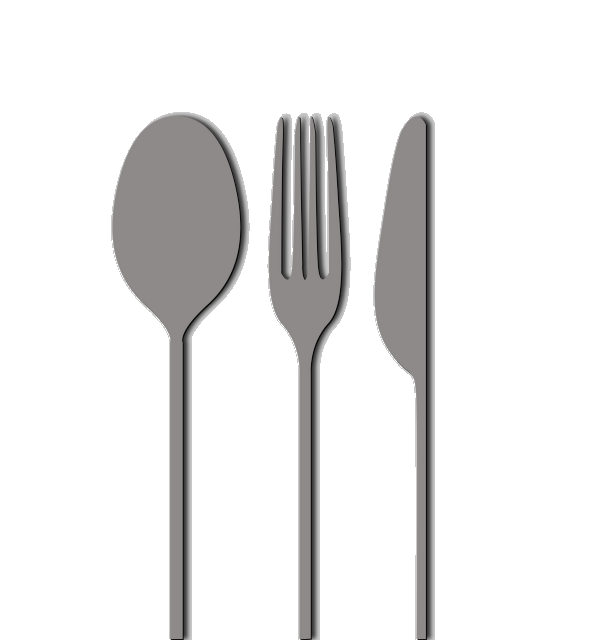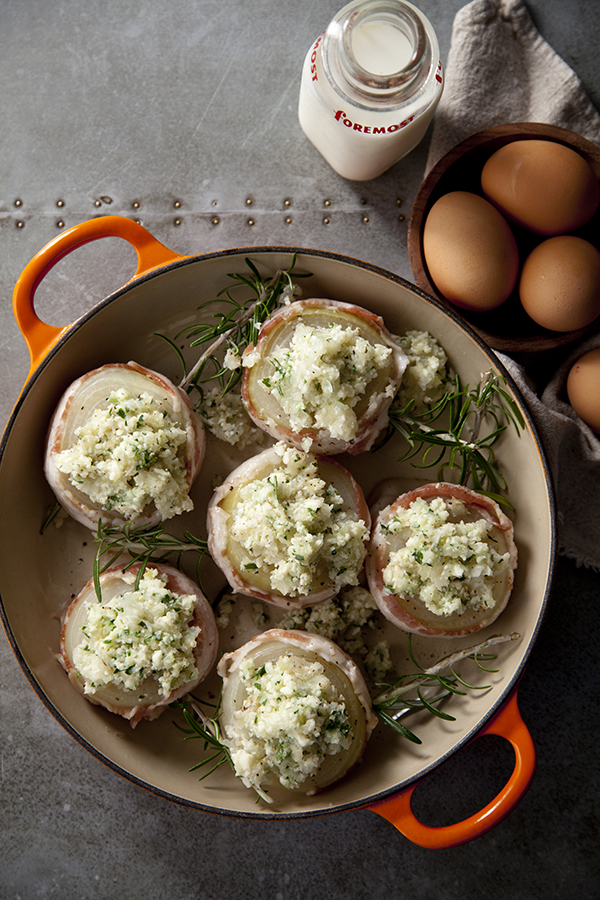 These treats are delicious!
Candy sweet onions are available in red and yellow varieties. Deliciously sweet and juicy Candy Sweet Onions contain Vitamins B, C, Calcium, Iron, Potassium and Cycloallin, an anticoahugant which helps protect from heart disease.
Store Candy Sweet Onions in a cool dry place.
Refrigerate Onions after they've been cut
Ingredients:
3 large Sweet Yellow Onions, outer dry skins removed
6 strips bacon
6 (4-inch) fresh rosemary sprigs (the woody ends)
1 cup bread crumbs
2 tablespoons butter, melted
2 garlic cloves, minced
2 teaspoons finely diced rosemary
1 teaspoon thyme leaves
1/4 cup grated parmesan cheese
1 tablespoon plus 1 teaspoon salt, divided
1/2 teaspoon freshly ground black pepper
1/4 cup milk
6 eggs
Directions:
Place onions in a large saucepan and cover with water. Stir in 1 tablespoon salt. Place saucepan over medium high heat and bring to a boil. Reduce heat and simmer for 10 minutes. Drain water and allow onion to cool.
Preheat oven to 350 degrees F.
Working with one onion at a time, cut the onion in half width-wise. Remove center of each half leaving a shell 1/4 to 1/2″ thick. Finely chop the onion pieces that have been removed and place in a medium mixing bowl. Wrap the outside of each onion half with a piece of bacon and secure with the rosemary sprig or a bamboo skewer. Place in an ovenproof baking dish and continue the process with the remaining onions.
To the mixing bowl of finely chopped onion pieces, add the bread crumbs, butter, garlic, rosemary, thyme, parmesan cheese, remaining salt, pepper and milk. Stir together. Stuff mixture into the center of each bacon wrapped onion half (mixture will be piling over the top).
Pour 1/2 cup hot water into the bottom of the baking dish around the onions and bake for 25 minutes. Remove from oven and pat the top of each onion flat with the back of a spoon. Break one egg over each onion and place back in the oven for another 5 minutes or until the eggs are cooked. Serve immediately.
Recipe and photos courtesy of saltedandstyled.com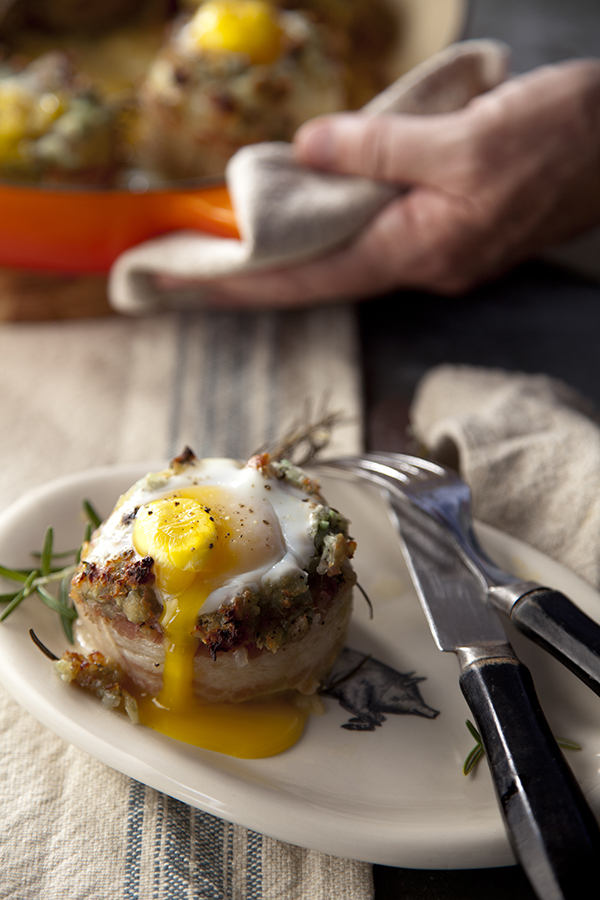 Want new articles before they get published?
Subscribe to our Awesome Garden Club.